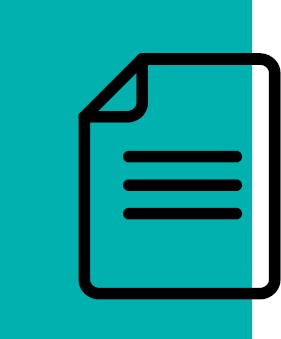 Tuesday 28th January 2020
This final DECODE report looks at the impact and contribution of the three-year project - including its pilot projects in Amsterdam and Barcelona - to the field of data commons, the key findings and lessons learned and the potential uses for DECODE technologies and methods across Europe and beyond.
It shares a range of emerging types of data commons and how the principles behind these can help address the twin issues of personal data under- and over-use, towards privacy-enhanced sharing of data for public value.
The report then sets out the key lessons from the DECODE pilots, and the implications of the project on society, the economy, public policy and future research.
The report provides practical use-cases from the technologies and methods developed in the DECODE project. Guidance for governments includes three 'ready-to-implement' use cases for DECODE tools in cities and four key areas to support data commons approaches. Additionally, it sets out recommendations for governments at city, national and EU level towards the creation of data commons in urban contexts.