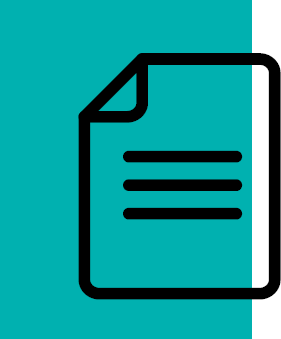 Sunday 31st December 2017
Privacy and control of personal data is at the core of the DECODE project. This document is focused on identifying considerations specifically related to the privacy guidelines of the user interface.
Section 1 explores the scope and background information for this deliverable, and the relationship with other project deliverables. Section 2 then lists the user interfaces in DECODE and their significance, which is followed by section 3, which presents several considerations for user interfaces listed in relation to Privacy by Design and GDPR.