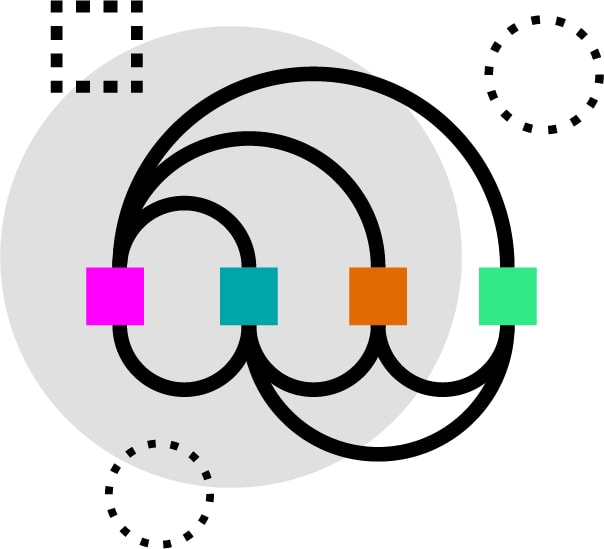 Wednesday 27th September 2017
The DECODE HUB is the hardware component of the DECODE architecture. The HUB is any device on which the DECODE OS is installed. It provides connectivity to IoT devices, connects to other DECODE nodes and supports the DECODE OS. As any other component of the DECODE architecture, the HUB needs to follow the values of openness, security, scalability, deployability and flexibility. The goal of this document is to propose a commercial single board computer that can be used as a provisional platform to test DECODE and that is consistent with the aforementioned values.
The DECODE project follows a lean methodology and therefore this document does not contain final specifications but rather guidelines that will feed into the pilot's implementation and the initial round of testing and experiments. Alterations to these specifications might take place following the first round of testing during an ongoing iterative and lean process which will not be complete until the final deployment of the DECODE platform and pilots.