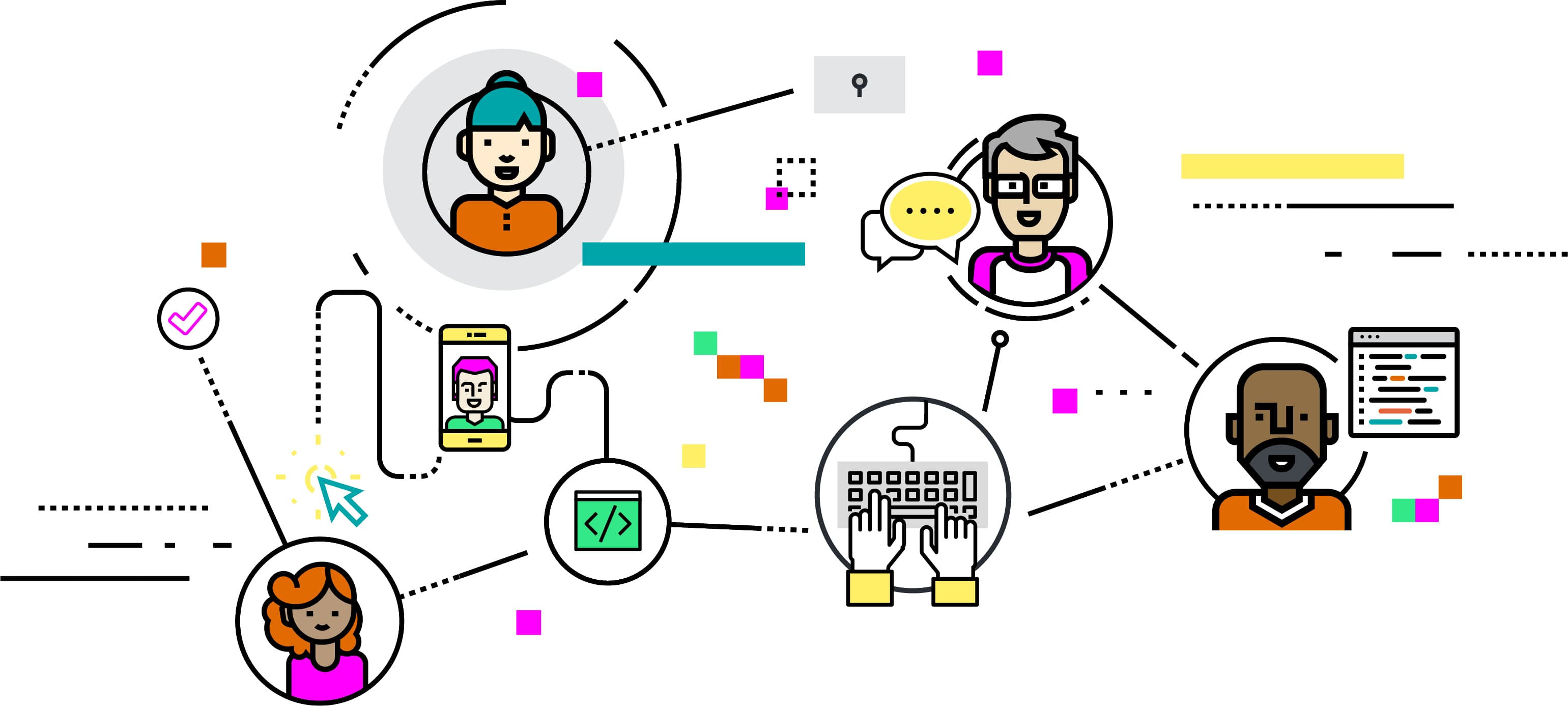 This report describes the consortium's work to design the first version of the DECODE architecture. The document reviews the conceptual foundations of DECODE. It then describes at a high level the core components of the architecture, their role, and illustrative examples of how they could be applied in the real world. 
The conceptual foundations of DECODE are the attributes, entitlements, distributed ledger and authentication mechanism that DECODE will need. 
Its architecture comprises data storage, validating nodes, wallets, implementation of the distributed ledger, smart rules, operating system, hardware hubs, keys and smart cards, and IoT connectivity.